Coffee Break with... Juliana Mauro, Hotel Real Estate Advisory & Investment Intern
Coffee Break with… is a Christie & Co series showcasing the brilliance, expertise, and diversity of our network of over 200 employees.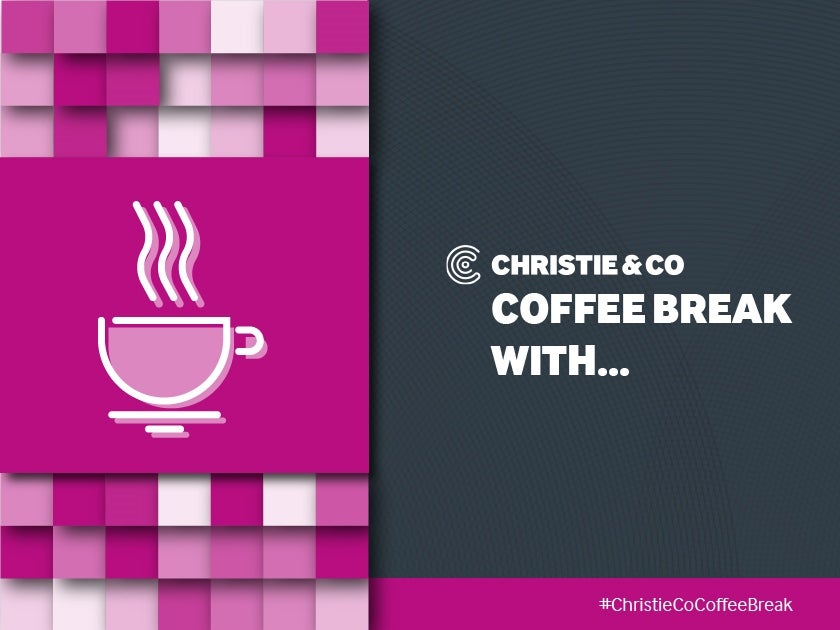 When did you join Christie & Co as an intern?
February 2021
 
In a couple of sentences, can you tell us a bit about your tasks at Christie & Co? 
I support both the Advisory & Valuations as well as the Transactions teams, which enables me to learn about both areas and the different skills required for each. A lot of research and an eye for detail is required when preparing market studies, valuation reports and due dilligences in Advisory & Valuations. Understanding the hotel market and its implications on the buyer market as well as knowing the ins and outs of a hotel property is important when preparing to sell a hotel.
 
Are your tasks at Christie & Co as you imagined they would be? 
My tasks at Christie & Co far exceeded my expectations. I am very pleased to say that I have been able to participate in all aspects of the job, including taking part in site visits and meetings with clients.
 
What's your favourite thing about Christie & Co? 
The teamwork and overall great atmosphere between colleagues.
 
How did you become aware of Christie & Co? 
Christie & Co was part of a panel discussion at my university.
 
What are you studying?
I study International Hospitality Management at the Ecole hôtelière de Lausanne.
 
Tell us a bit about your life outside work – what are your hobbies? 
I enjoy hiking, learning languages and reading.
 
What is one thing on your bucket list? 
Travel along the Pan-American Highway.