Coffee Break with... Mona Eynck, Senior Consultant Investment & Letting
Coffee Break with… is a Christie & Co series showcasing the brilliance, expertise, and diversity of our network of over 200 employees.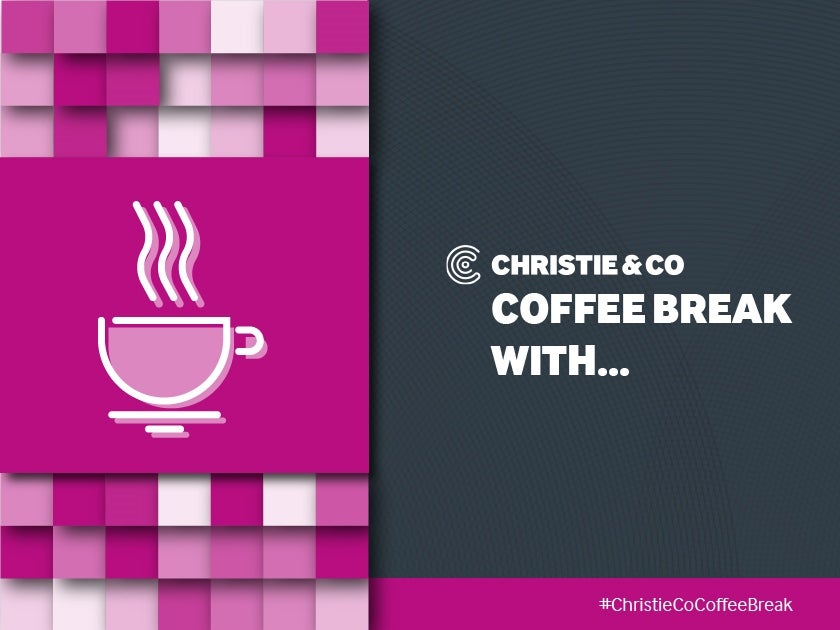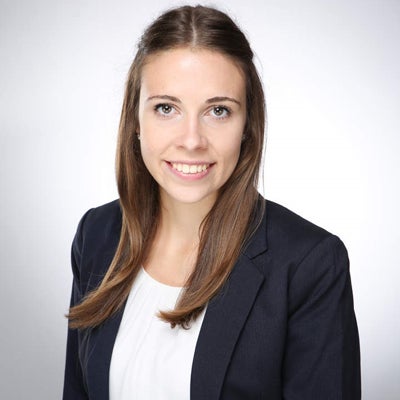 When did you join Christie & Co?
February 2018. I started as an intern, then worked as a student trainee and started full-time in autumn 2018.
 
Where were you when you accepted your role at Christie & Co?
I was at the National Library in Frankfurt working on my bachelor's thesis.
 
What was your first job?
My first job was at my school, where I helped younger students with their homework.
 
In a couple of sentences, can you tell us a bit about your job at Christie & Co?
I support hotel owners and investors with the purchase/sale of their hotel properties as well as with the selection of the appropriate operator.
 
What's your favourite thing about Christie & Co?
The team spirit and exchange among colleagues as well as the independent work on projects.
 
If you had to pick a favourite project that you've worked on at Christie & Co so far, what would it be?
The sale of the Weinromantikhotel Richtershof last year.
 
Who in your industry do you feel most inspired by?
It is hard to name just one person. Overall, I always find it inspiring to get to know different hotel owners, their hotels, their opinions and concepts as well as the background story.
 
Tell us a bit about your life outside work – what are your hobbies?
In my free time I like to do outddor activities such as hiking and swimming. To relax, I like to read a book.

What's your hometown? Where do you live now?
I am from Horstmar, a small town near Münster. Today I live in Frankfurt.
 
Where's the best place you've been on holiday?
Every holiday was special, but one of my best holidays was to Kos (Greece).

What's your biggest pet peeve?
Injustice
 
If you could live and work in any city, where would you go?
I would move to one of the Greek islands.
 
What would be your desert island meal?
The tropical fruits of the island.
 
What is one thing on your bucket list?
A trip to Bali.

What news source do you read every day?
I like to listen to Gabor Steingart's Morning Briefing podcast during breakfast.