Christie & Co completes hotel sale in Bratislava - hotel transactions in CEE are on the rise again
Bratislava. Christie & Co. has advised global real estate investment manager, Invesco Real Estate, on the sale of the well-established Mercure Bratislava Centrum Hotel to CPI Property Group, the leading long-term owner of income-generating real estate in the Czech Republic, Berlin and the CEE region.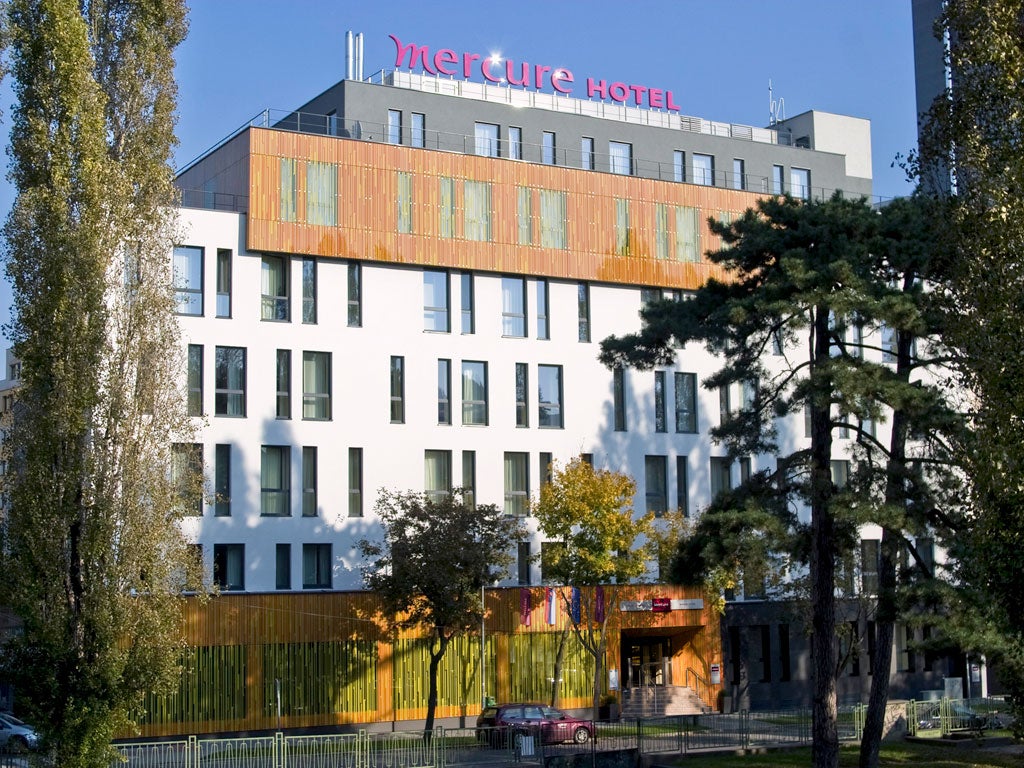 The Mercure Bratislava Centrum Hotel is centrally located in Slovakia's capital city of Bratislava, only a short distance from the main central station and the historic city centre. The property offers 175 guest rooms, contemporary conference facilities, as well as a restaurant and bar area. Due to the sale vacant possession the property offers various opportunities to the new owner.
The transaction was supported by hotel property specialist Christie & Co, who quickly identified a suitable buyer for Invesco Real Estate within the framework of a structured sales process. "The hotel currently fits very well with the demand profile of many investors, who are increasingly looking for value-add products in European capitals. As the Mercure Bratislava has a lot of potential with its size and the quality of the location and building substance, we faced strong investor demand and received multiple offers." summarises Simon Kronberger, Director Austria & CEE. The buyer, CPI Property Group, owns a total of 41 hotels across Europe and is one of the largest hotel investors in the CEE region. After the anticipated rebranding, the hotel will be operated by CPI's internal management team.
After the Corona-related slow-down on the transaction market in 2020 and 2021, the strong interest in and sale of Mercure Bratislava Centrum Hotel underpins the attractiveness of the Eastern European hotel transaction market. "Especially in the second half of 2021, we see an increasing demand for hotel properties across Europe and expect to see several transactions to take place in the next months," Kronberger concludes proudly.