Christie & Co extends Transactions Team
Experienced property expert Jebo Samuels joined the Berlin team early this year.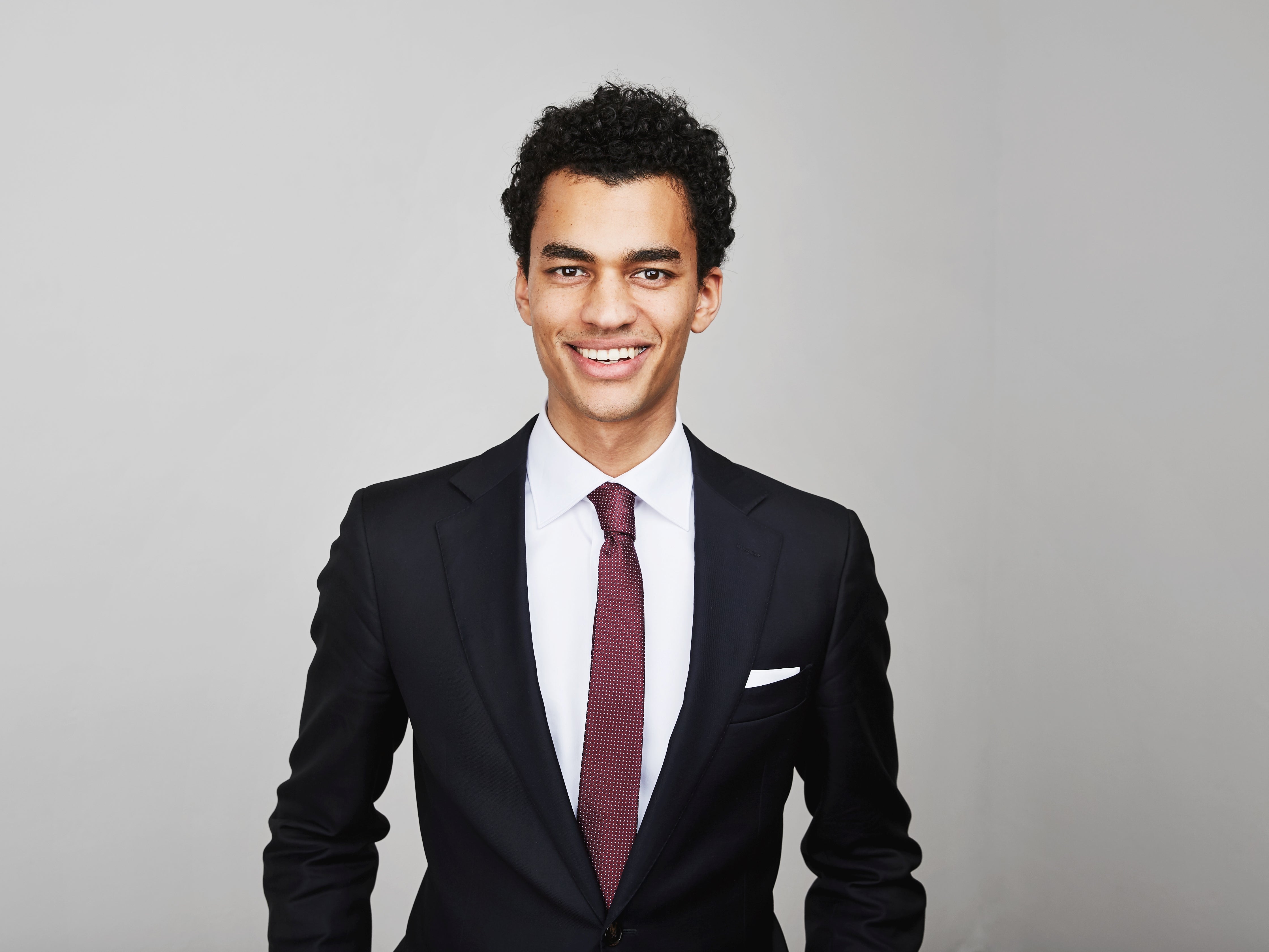 Hotel property specialist Christie & Co has extended its transactions team to accommodate the rising number of client instructions. Jebo Samuels has joined the company to contribute his expertise as an experienced real estate expert.

Jebo Samuels started as Senior Consultant Investment & Letting at Christie & Co in Berlin early in the year. His scope of responsibilities includes building relations with hotel owners and investors as well as brokering sales of hotel assets. He works in close cooperation with Stephan Brüning, who is also based at the Berlin office of Christie & Co.

Before joining Christie & Co, Mr. Samuels spent six years working as an independent real estate broker in Berlin. His assignments included the sale and lease of both existing properties and new-builds, predominantly in the residential sector. He started his professional career by completing professional training for real estate agents at Grossmann & Berger GmbH in Hamburg, where he gained an insight in the project development of residential buildings as well as sale and lease of residential, retail, logistics and office space.

Mr. Samuels is an Immobilienkaufmann (IHK), a trained real estate professional from the Chamber of Industry and Commerce, and is currently enrolled at the International Real Estate Business School (IRE|BS) in Berlin, where he is in the process of earning a degree in Real Estate Economics.

Lukas Hochedlinger, Managing Director Germany, Austria & CEE at Christie & Co, says: "A proven and well connected property expert who is providing his know-how in areas such as project development, Jebo Samuels is a perfect addition to our Berlin team. With his specialist expertise and contacts he will advance our transactions sector, particularly in the highly competitive Berlin hotel market".

Christie & Co also plans to add new members to the teams at its other locations in the months ahead.