Christie & Co identifies operator for hotel development at ElbAir Hamburg-Finkenwerder
Hamburg. The hotel real estate expert Christie & Co successfully found a new tenant for the planned hotel project in the AIRBUS service centre "ElbAir" in Hamburg-Finkenwerder. After completion, the hotel will be operated as "Moxy", an economy lifestyle brand of Marriott International.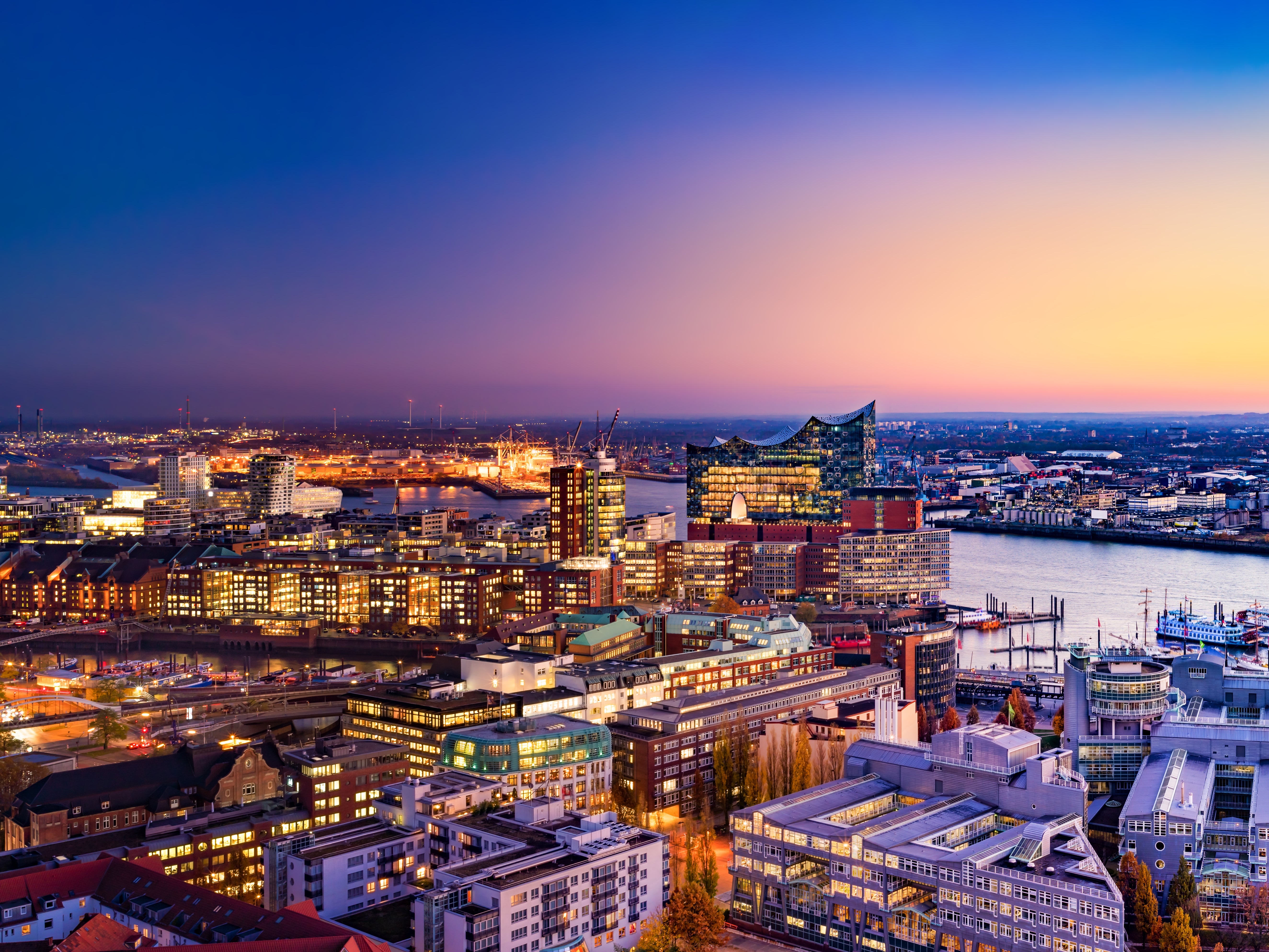 Since the beginning of the month, the new "ElbAir" centre has been under construction in Hamburg-Finkenwerder. The large-scale project of the Hamburg-based project developer "property team AG" with its subsidiary "AirH Hamburg GmbH Projektgesellschaft" is to house a hotel in addition to the new office space for the main tenant AIRBUS, a supermarket, gastronomy and other services from spring 2024. The mixed-use property is located directly at the factory entrance of the AIRBUS plant and will also house the new AIRBUS visitor centre and the AIRBUS main reception.
The planned hotel is located in the south wing of the property, which stands out from the surrounding area with its unique star-shaped architecture. The modern 3-star hotel will house 135 spacious and comfortably equipped rooms and will extend over four floors. In addition, the building complex will have 186 parking spaces and about 130 bicycle parking spaces. "With the hotel, we are covering a gap in demand for the south-west of Hamburg, especially for the AIRBUS Aviation site," says Andreas Harder, CEO of property team AG.
In a structured operator search process, Christie & Co was able to identify the "Odyssey Hotel Group" as the new operator several months ago. After completion, the group will operate the hotel under the "Moxy" brand. "We are pleased to have gained an experienced hotel operator with Odyssey Hotel Group, which will enhance the location excellently with the "Moxy" brand," comments Lukas Hochedlinger, Managing Director Central & Northern Europe, on the successful conclusion.