1/19/2022
|
Other Sectors
Christie & Co launches Business Outlook 2022 report
London. The latest annual report by specialist business property advisor Christie & Co named "Business Outlook 2022: Adjust, Adapt, Advance." reflects on the themes, activity and challenges of the previous year and forecasts what 2022 might bring across the hotel investment sector in various European countries.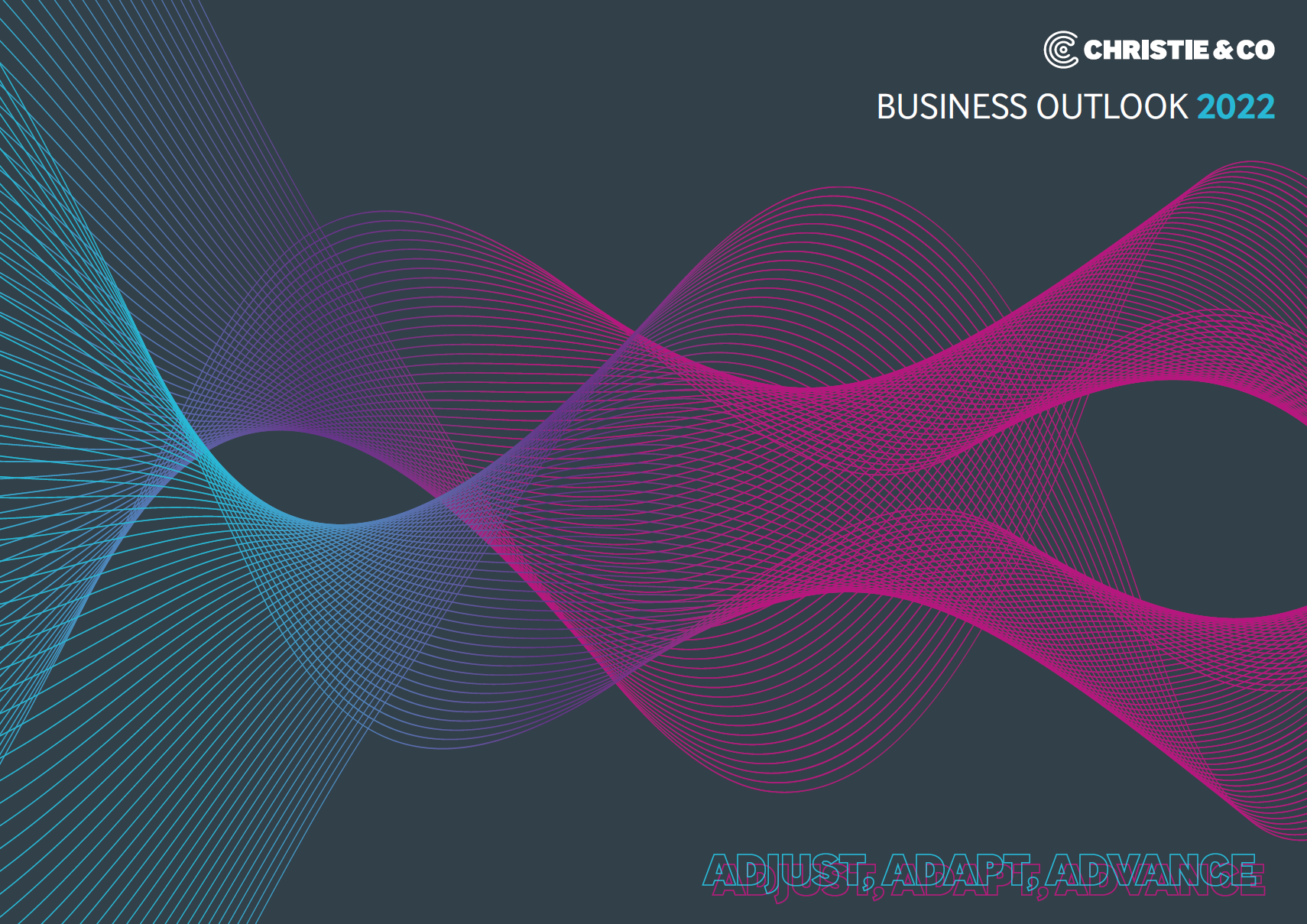 The report notes the hotel sector's different developments in Germany, Austria, the Nordics, and the CEE region. The key challenges were caused by the correlation and dependence of destinations with their source markets and the varying Covid-19 numbers.  
In Germany and Austria, a very strong trend towards domestic tourism has emerged, particularly for hotels in holiday regions. Resort hotels in Germany and Austria have been doing notably well, benefiting from their proximity to the key source markets of Germany, Austria, but also to the Netherlands and Scandinavia. In the medium term, those hotels with a more international and long-haul customer-base are expected to experience a longer recovery time.
In the Nordics, occupancy levels remained significantly lower than pre-pandemic levels, around 30% in capital cities. Ongoing international travel restrictions slowed the recovery of these capital markets, as they rely more heavily on international visitors. On the other hand, domestic demand significantly increased because of travel bans and is expected to remain strong, with provincial cities and resort destinations emerging as clear winners in 2021.
Looking at the year ahead, the report also outlines Christie & Co's market predictions for Germany and Austria which are:
"Revenge travel" will boast occupancies in historically sought-after city markets like Prague, Munich, Budapest, Vienna
Overall market performance is expected to gradually improve and normalise
Various hotels in inferior locations, with weak operators or an over-rent situation will cease trading
Hotel developments may be abandoned due to gloomy forecasting
Many closed hotels are expected to be converted to alternative uses, such as care/senior living
We're likely to see the closure of certain privately run hotels, where owners do not have the interest or energy to wait for the market to recover
There will be challenges regarding tourist accessibility including flights and prices
Lukas Hochedlinger, Managing Director Central & Northern Europe at Christie & Co comments, "Despite the continuous uncertainty we observe investor interest remaining strong, especially for well-located city hotels, large-scale properties and resort hotels. However, financing hotel transactions in 2022 might be challenging for less experienced players. Especially first-time buyers might face this issue."
The whole report can be downloaded free of charge here.