Christie & Co markets hotel sites in Slovenia´s most popular ski resort
On behalf of the owner, Christie & Co markets for sale a hotel development site in Slovenia's most popular ski region, on mount Krvavec, only 25 km north of Slovenia's capital Ljubljana.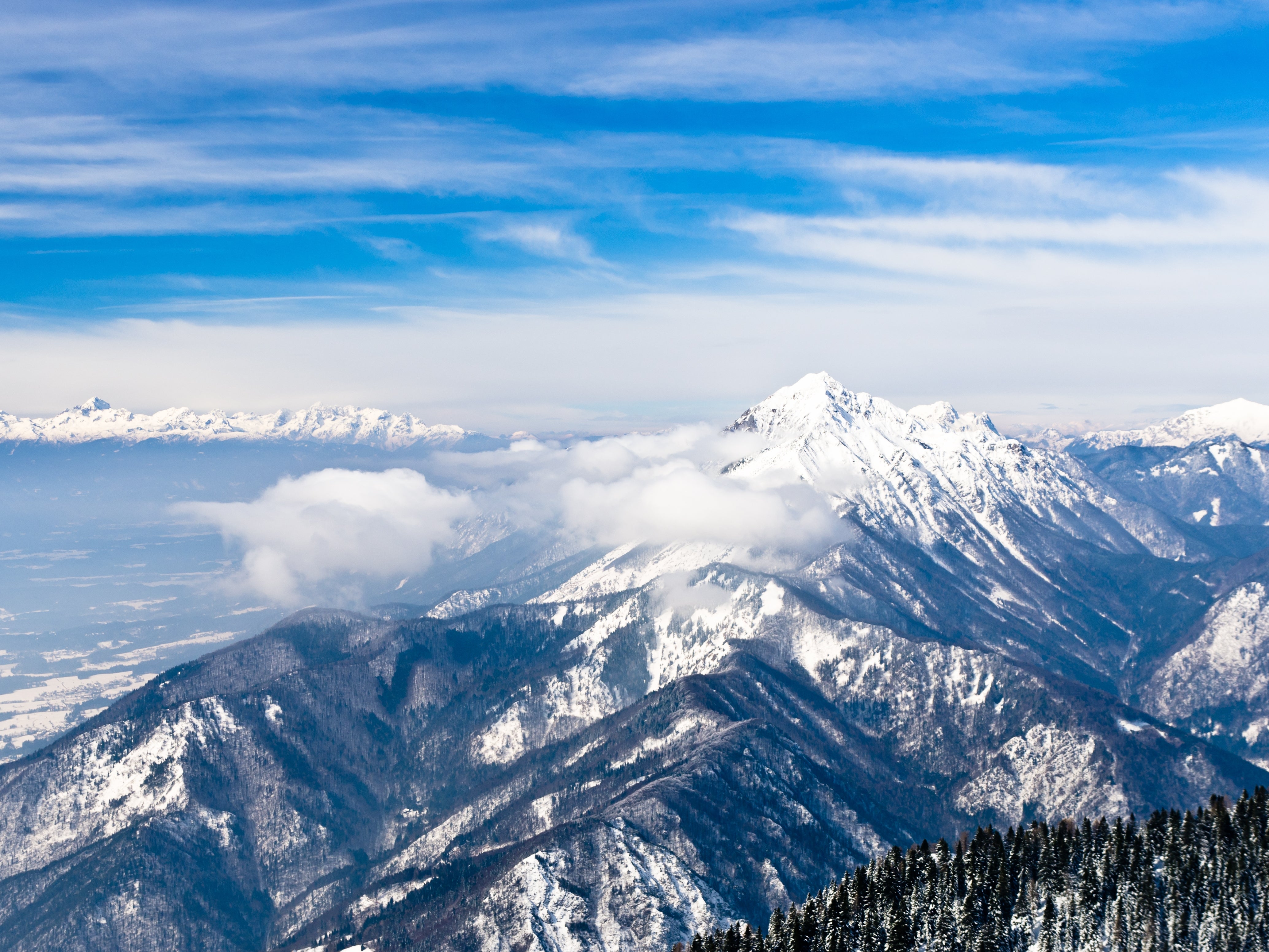 Covering an area of 31,566 sq m in total, the sites are the only remaining land plots designated for tourism in the region. The plots are divided into two zones by a public road, with zone 1 allowing for at least 10 per cent green areas, a basement plus ground floor and four upper floors; zone 2 allowing for a basement plus ground floor as well as one upper and an attic floor. Due to the layout of the sites as well as the location with great views there are plenty of development options, for example, a hotel in one zone, and ancillary facilities such as shops or a casino in the other, or a full-service mountain resort combining a main hotel complex with self-catering chalets for families and groups.
Lukas Hochedlinger, Managing Director Germany, Austria & CEE at Christie & Co, comments: "This is a rare opportunity to gain a presence in one of the most sought-after ski resorts in Slovenia. Additional upside potential exists via development plans for the entire area which are set to improve infrastructure."
Expansion plans of the ski resort include the construction of an additional ski slope ending on the plateau of the plot's location, new cableway facilities, 500 additional parking spaces and new catering facilities. Krvavec already provides plenty of winter sports facilities, such as extensive ski slopes, 11 ski lifts , two snow parks as well as night sledding, snow-shoeing, snow-biking, air-boarding and snow-tubing facilities. The Krvavec Bike Park as well as the Summer Park Krvavec, on the other hand, provide facilities for a variety of summer activities such as mountain biking, slack lining, frisbee, golf, archery and go-kart.
Hochedlinger says: "Slovenia is considered an emerging hotel investment market in the region. Its excellent infrastructure, educated work force and strategic location between the Balkans and Western Europe, render it one of the most prosperous regions in the heart of Europe, with a healthy market economy and a GDP of €39,000 per capita.
With its diverse landscape, offering both seaside and picturesque mountain panoramas, Slovenia has all pre-requisites for a year-round destination, which makes tourism an important economic driver."