Hotel investments on the rise again - Christie & Co sells Meininger Vienna to LLB Immo KAG
Vienna. Christie & Co has successfully identified a buyer for the MEININGER Hotel Vienna Downtown Franz in the 2nd district on behalf of CA Immo AG. The new owner is LLB Immo KAG, a subsidiary of Liechtensteinische Landesbank AG.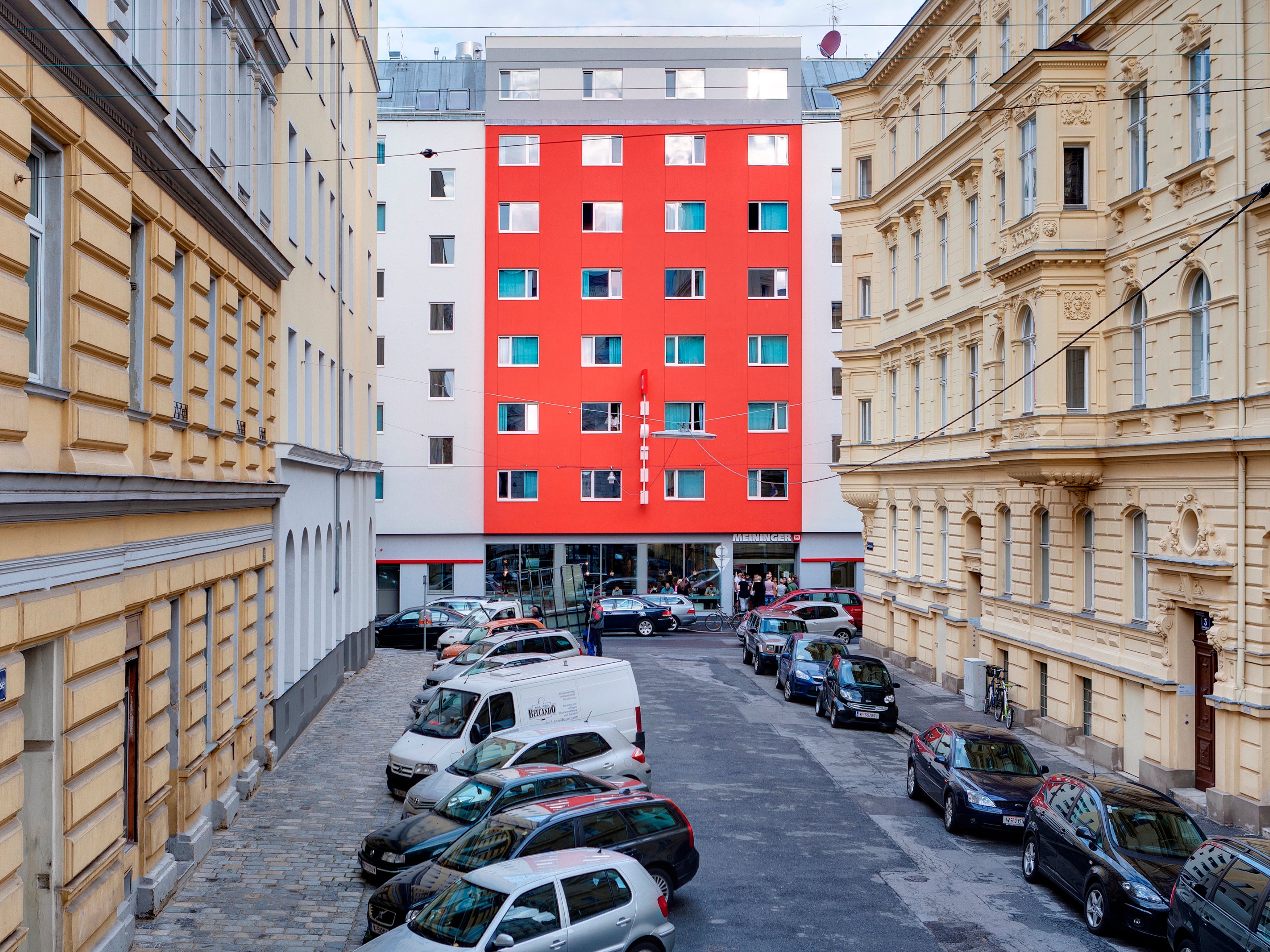 The hotel is centrally located in Vienna's 2nd district, only a short distance from the Danube Canal and the city centre and offers 131 guest rooms with up to 6 beds each. The hybrid concept of hotel and hostel is particularly popular with backpackers and families. The new owner, LLB Immo KAG, also sees great potential in this. The subsidiary of Liechtensteinische Landesbank AG currently manages 4 different funds and is glad about the addition in the form of the hotel.

"We are pleased to be able to expand our portfolio with this hotel property in a strategically good location. The past few months have shown that young people in particular are more quickly resuming their usual travel behaviour and hostel concepts are very much in demand. MEININGER as a successful operator brand rounds off the overall package perfectly. We are convinced that we have made an attractive long-term investment," Louis Obrowsky, Managing Director of LLB Immo KAG, explaining the purchase decision.

The transaction was accompanied by the hotel real estate specialist Christie & Co, which was ultimately able to identify the suitable investor within the framework of a structured sales process. "There is noticeably more movement in the investment market again, and the interest in this hotel property was correspondingly high. We are glad to have found the ideal buyer in LLB Immo KAG," summarises Simon Kronberger, Director Austria & CEE.

The former owner, CA Immobilien Anlagen AG, is also satisfied with the transaction. "We look back on an intensive and exciting process. We thank Christie & Co for their professional support during the sale. With the sale of Meininger Hotel Downtown Franz, we have further sharpened our focus on large, modern Class A office properties and wish LLB Immo KAG continued success with the property," comments Christoph Buchgraber of CA Immobilien Anlagen AG, on the transaction.

After the corona-related pause on the transaction market last year, the sale of the MEININGER Hotel Vienna Downtown Franz can in any case be interpreted as a step in the right direction. "Vienna as an investment market is and remains one of the most attractive locations in Austria, and this transaction was another good example of this. It is nice to see that investors are becoming more active again and that hotel properties are in demand. I am pleased that my team and I were able to support here, and we wish the new owner much joy and success with the property," Kronberger concludes proudly.