The Nordics are in a strong position for the hotel market KPIs to rebound once the pandemic is controlled
Helsinki. Christie & Co, international hotel property adviser, releases its analysis of the Nordic hotel market 2020, which denotes the impact of the Covid-19 pandemic to the capitals Copenhagen, Helsinki, Oslo and Stockholm.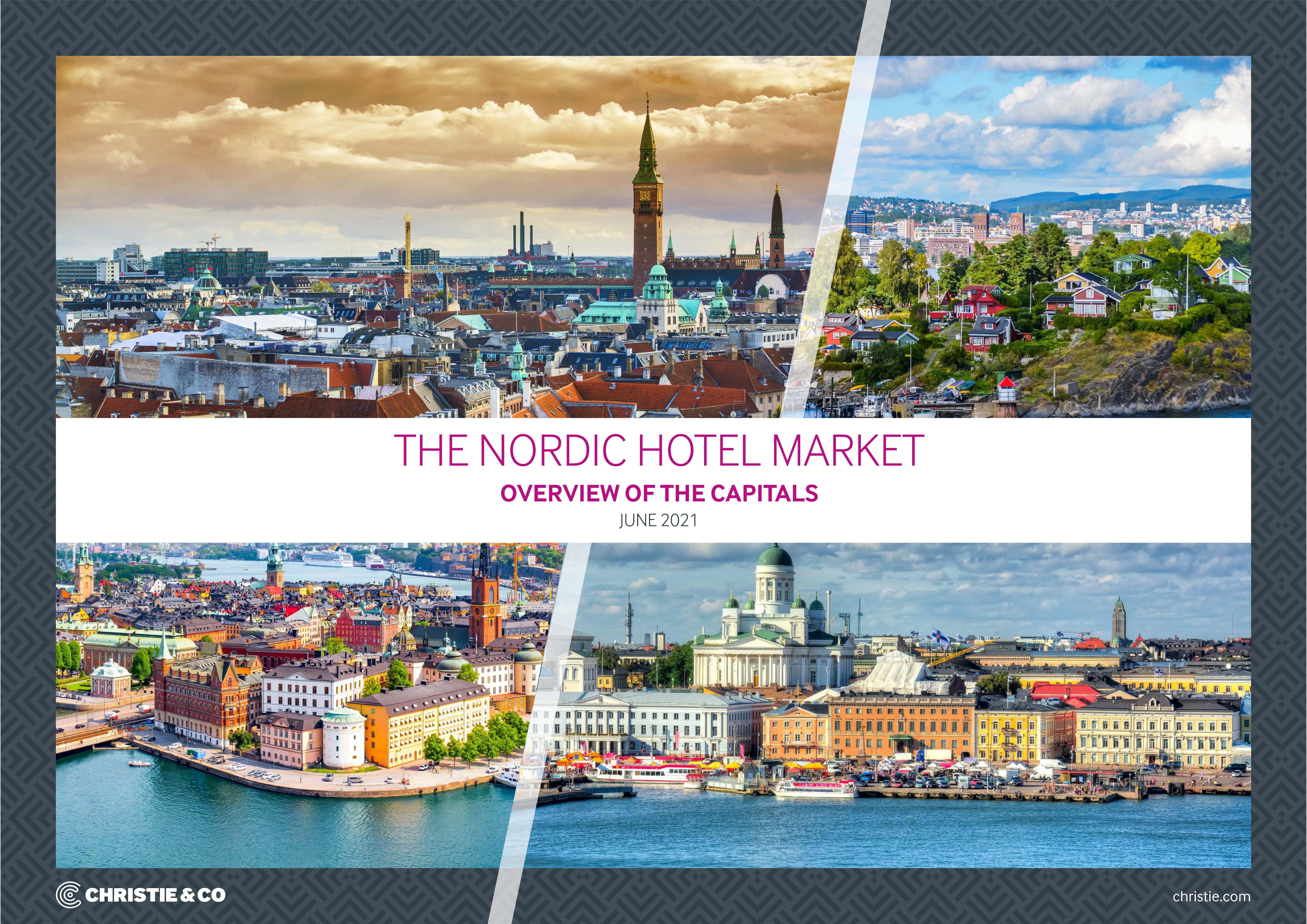 RevPAR slid by 69% in Oslo and Stockholm, by 73% in Helsinki and by 77% in Copenhagen, respectively, reflecting that Copenhagen and Helsinki markets recorded a sharper RevPAR drop than the two other Nordic capitals' markets, as hotels in Oslo and Stockholm are more local demand-driven. While both occupancy and ADR contributed to the decline, occupancy was the primary factor that caused the RevPAR collapse. Occupancy fell by an average of 65% across the four capitals, while ADR decreased by a relatively lower 21% from the previous year. Whereas the RevPAR drop is unparalleled for the four Nordic capitals, other European capitals observed a decrease of a similar magnitude.
 
Before the COVID-19 crisis all four markets were on the rise. Between 2015 and 2019 the number of annually recorded hotel overnights rose by an average of 7% in Helsinki, 5% in Copenhagen and Oslo, and 4% in Stockholm. While in Stockholm and Oslo, the notable demand growth was offset by the increase in hotel supply, in Helsinki and Copenhagen, demand growth outpaced supply growth. Therefore, Helsinki and Copenhagen experienced annual average RevPAR uplift of 6.4% and 3.7%, respectively.
 
As of June, it is anticipated that the local domestic segment to be the quickest to come back, reaching the pre-pandemic level in 2022. The majority of domestic visits are conducted by car, and short-distance public transport connections (road, rail and air) have been less affected by the travel implications than longer-distance travel. "All four markets were recording steady demand growth before the pandemic and would likely continue to do so post-pandemic. Furthermore, as a significant demand share stems from the domestic, Inter-Nordic and close European markets, the Nordics are in a healthy position for the hotel market KPIs to rebound once the pandemic is better under control. Moreover, economies in the Nordics were some of the most balanced ones globally before the pandemic and continue to be very well positioned afterwards. Due to their relatively low reliance on the tourism sector, the economies have been less adversely impacted by the ripple effects of the pandemic", closes Kimmo Virtanen, Director for Scandinavia, Russia and the Baltic States at Christie & Co.

 
If you are interested in reading the publication, please click here.