Read our latest reports for in-depth analysis about the market
Number of matching Publications found: 83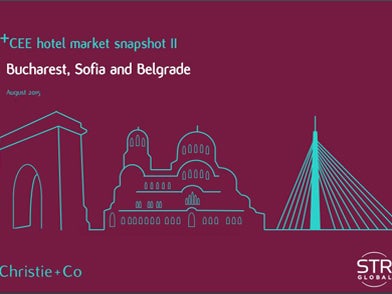 Hotels8/3/2015
Christie & Co has once again teamed up with STR Global to report on hotel trends of three other major CEE cities: Bucharest, Sofia and Belgrade, looking at the challenges and opportunities for hotel investments.
Download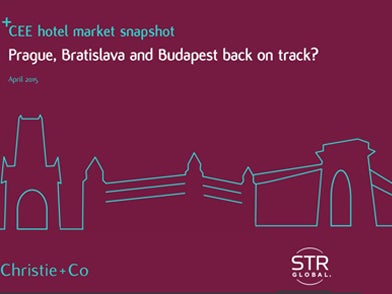 Hotels4/1/2015
After a few years in the doldrums, the hotel market in Central and Eastern Europe is starting to heat up as investors are seeing opportunities in Prague, Bratislava and Budapest. A new report by Christie & Co in co-operation with STR Global provides a snapshot of these markets.
Download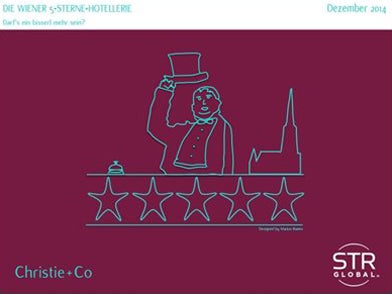 Hotels12/1/2014
Hardly any other market recently created as much furore as Vienna's 5-star hotel sector. Christie & Co analysed the market.
Download